"How does the universe work? It's a question that's been out there for a millennia," muses 9-year-old Finnegan Clark as he stands on a wooden bridge over a rushing creek. He gestures at the water below. "I'm trying to find out a way to explain how it works. Where the water's going, what it's doing, how the things that are surviving in it are surviving."
Finnegan flips the colored squares of a Rubik's Cube as he walks, alternating his gaze between the trees above and the puzzle in his hands. He's been studying physics since he was 3 and first researched black holes. He speaks about dark matter, gravitational pulls and astrophysics with ease and confidence.
"He's just a curious kid," said his mother, Amanda. "Our school district encourages that. They start the kids off with ideas about science and physics from a young age. I think that really encourages that curiosity."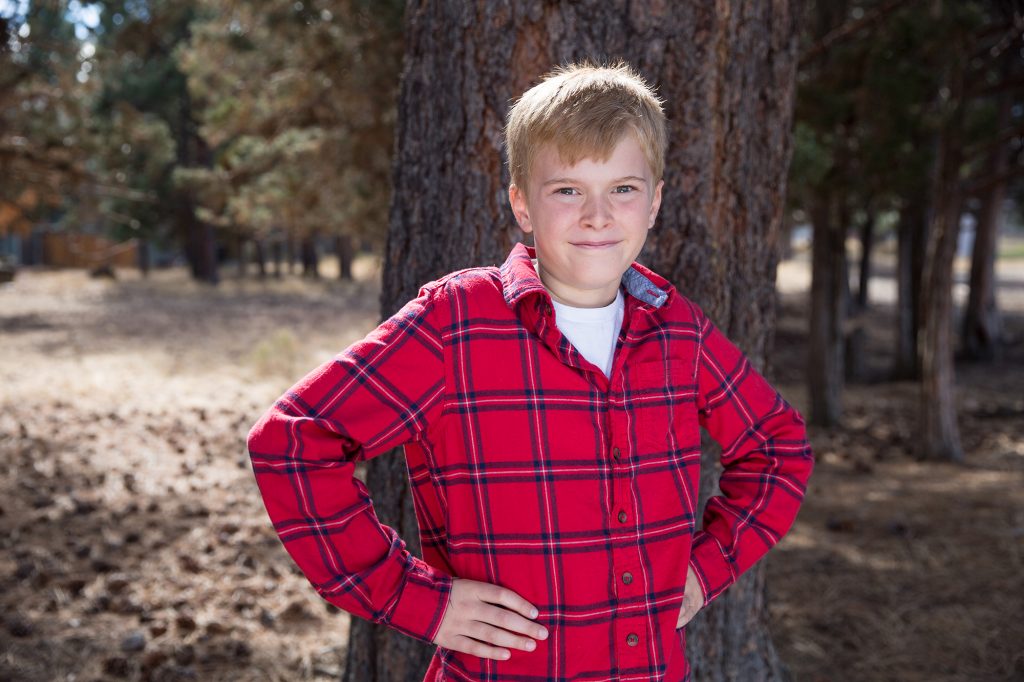 Finnegan, who is a fourth-grader at Sisters Elementary school, plans to be a theoretical physicist, a scientist who uses math to describe what goes on in the universe. He's planning to attend Oregon State University and earn a Ph.D. Maybe one day he'll work in a lab to test his theories. Maybe he'll go to the Arctic to study how fast glaciers are melting and in the process discover something new about climate change.
Sisters School District is a good place to start, with unique opportunities for students to expand their learning outside the classroom. Programs such as ECoS (Earth, Community, Self) integrate environmental science, art and outdoor education to foster understanding of the place communities have in the natural world.
"The schools have a lot of classes that deal with nature," Amanda said. "There's a stewardship aspect to it – tying in the arts, science and the community. It encourages the kids to get out and have ties with the environment."