Torin Greaney wants to be a police officer when he grows up. Or maybe a construction worker. Or a teacher. He's only 10 – a lot of things inspire him right now.
"He wants to be so many things and can't decide because he's so excited about them all," said his mother, Gail. "That enthusiasm and confidence that everything in the world is open to him – all of that has come from the school."
Torin is a fourth-grader at Sisters Elementary School. He's a lover of math, sports, Legos, books and his new puppy, Koda. And he adores his older siblings – all nine of them.
Torin's family moved to Sisters for the schools. Torin's school prioritizes the relationships students have with their teachers and communities in a way Gail hasn't seen before. In this district, students' kindergarten teachers are at their high school graduations.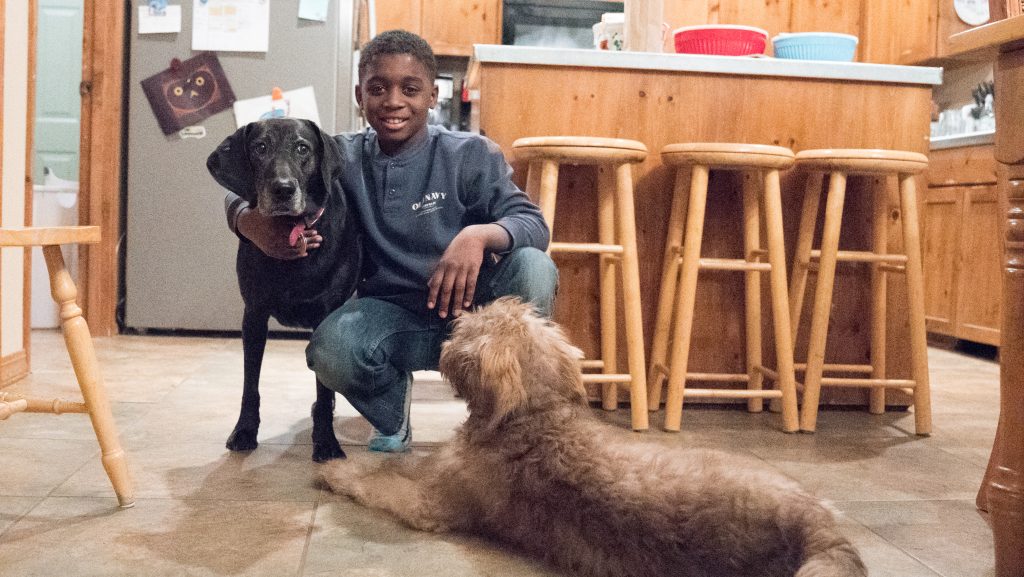 Then there's the curriculum. From music and the arts to environmental programs, Sisters School District takes every opportunity to provide hands-on experiences. All this takes place in the perfect setting: edged against the Cascade Mountains to the west, filled with lakes and rivers lined with ponderosa pines, and nestled in high desert land.
Torin's favorite project he's recently worked on was making solar ovens and cooking marshmallows in them.
"I didn't know before we made the ovens that we can use the sun to make energy," Torin said. "It's so cool because the sun is one of the hottest things in the world, and I didn't know it could do that at first."
Before starting at Sisters Elementary, Torrin was shy and spent most of his time playing Legos at home. The curriculum at Sisters challenges Torin to be curious and enthusiastic about learning.
"He's more self-confident now," his mom said. "That will transcend beyond academics. He'll be able to do anything with that confidence in himself."